Mountain Meadow Youth Ranch
We are a residential youth treatment program that challenge and work with teen students and their families to address difficult and emotional struggles and behavioral issues while utilizing the twelve step model to address any teen substance abuse.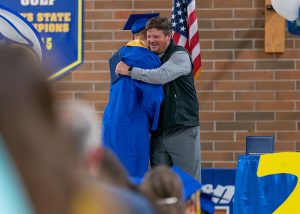 Mountain Meadow Youth Ranch offers several options for schooling according to each student's individual needs.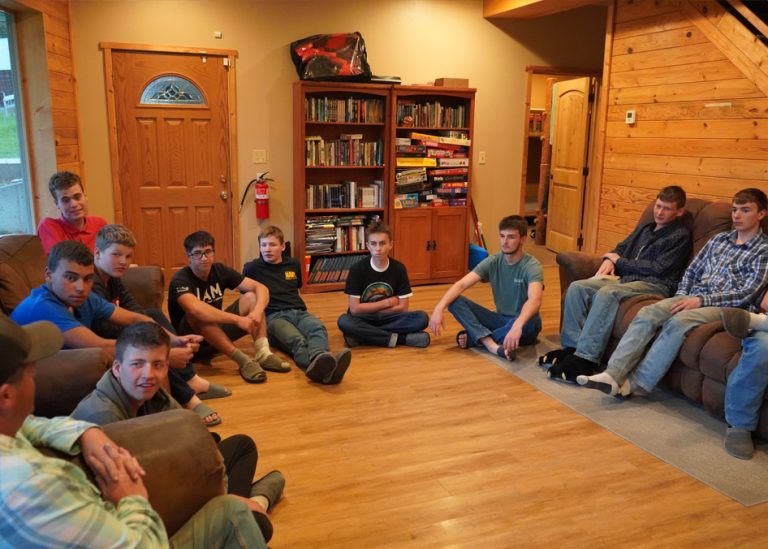 On site counselors offer counseling for students with behavioral, emotional, and substance use struggles.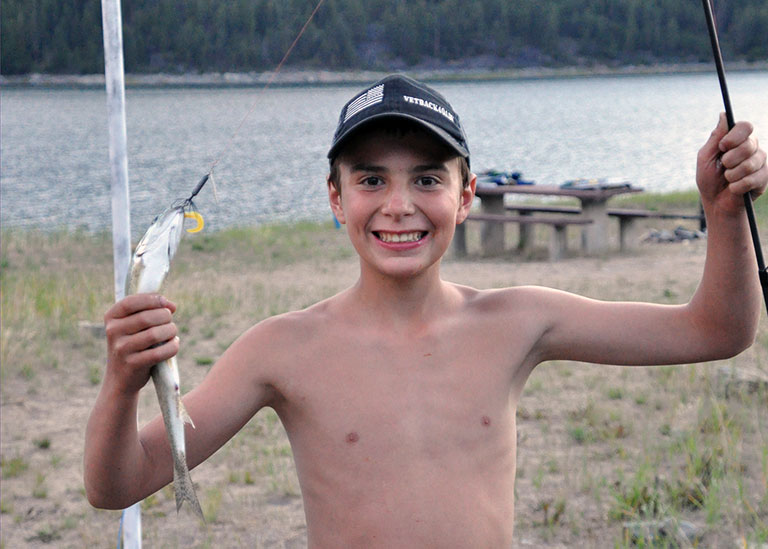 We take our student's complicated lives and teach them how to appreciate the simple things in life.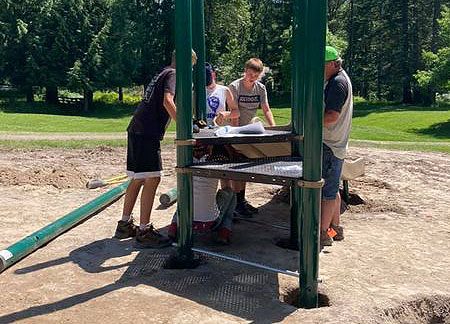 At Mountain Meadows we have found that community service is an invaluable tool in the therapeutic process.
"We have enormous gratitude for your program that helped our son through a stage in his life that we were unequipped to deal with. We recommend this program for any teenage boy struggling to find his way in today's world."
"When our son struggled with behavioral and social issues, Mountain Meadow was highly recommended to us. It provided him the enriching, safe, and consistent environment he needed to grow and become the responsible and successful young man he is today."
"Your program changed my step-on's life. I've watched him become a healthy, focused young man with the dedication and goals that will ensure a bright future. I'm convinced he would never have had the opportunity to understand his potential or grow into the man he has become without your program. I cannot thank you enough for all you have done, and in turn, what he has done for himself."
ABOUT
MOUNTAIN MEADOW
YOUTH RANCH
Residential Youth Treatment Program for Teenage Boys
Mountain Meadow Youth Ranch is a small, family oriented, fully licensed therapeutic program for teenage boys.  We work with teenage boys and their families that struggle with their relationships, behavioral issues, emotional struggles, poor academics, and substance use or addiction.  Anger, disrespect, anxiety, depression, attachment disorders, ADHD/ADD, and low self-esteem are addressed with independent and unique plans for each student and family.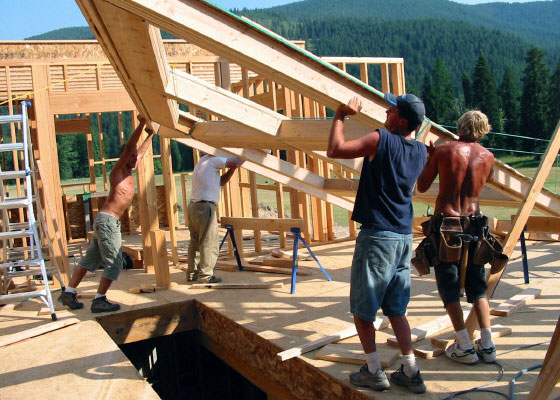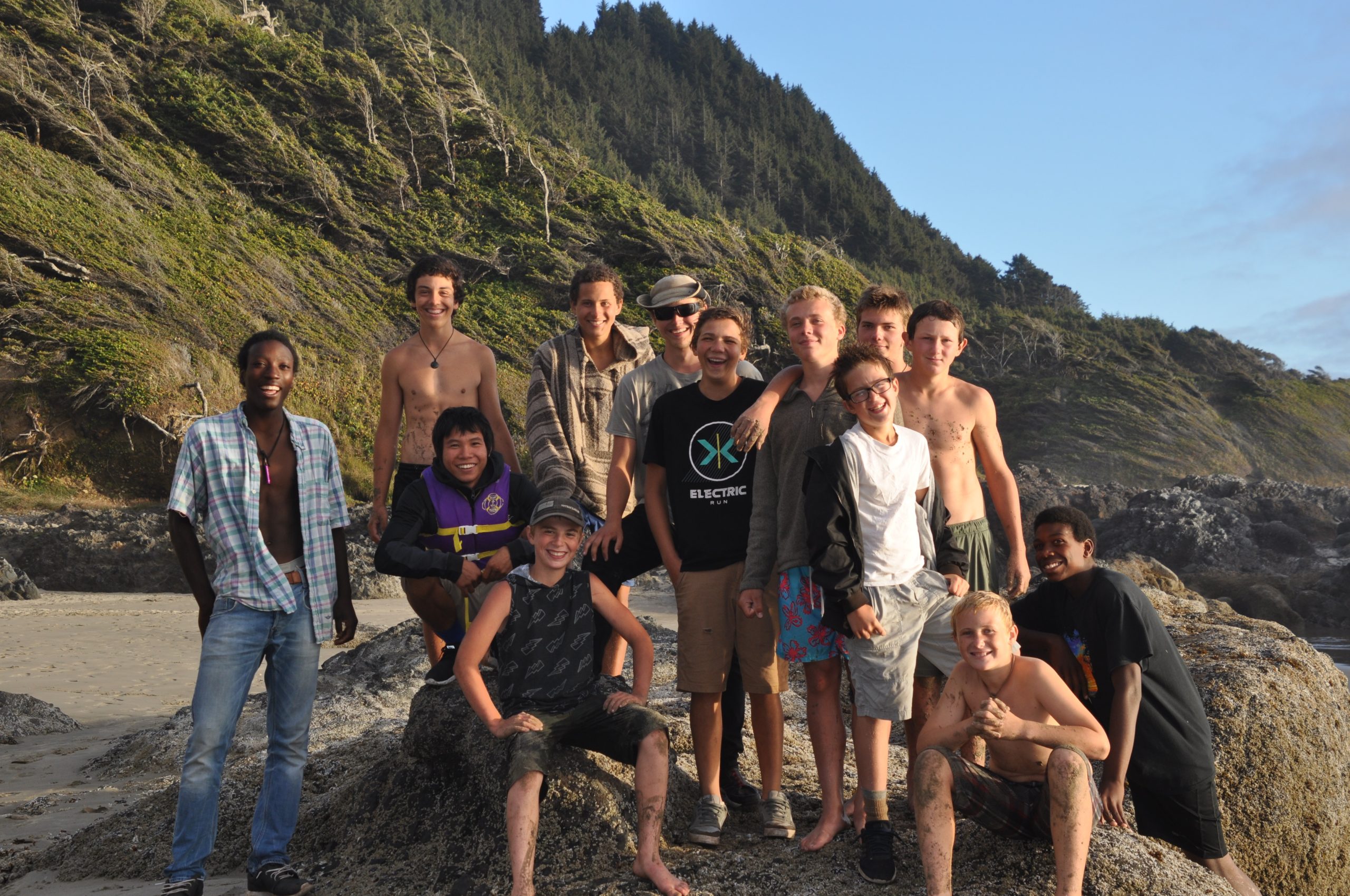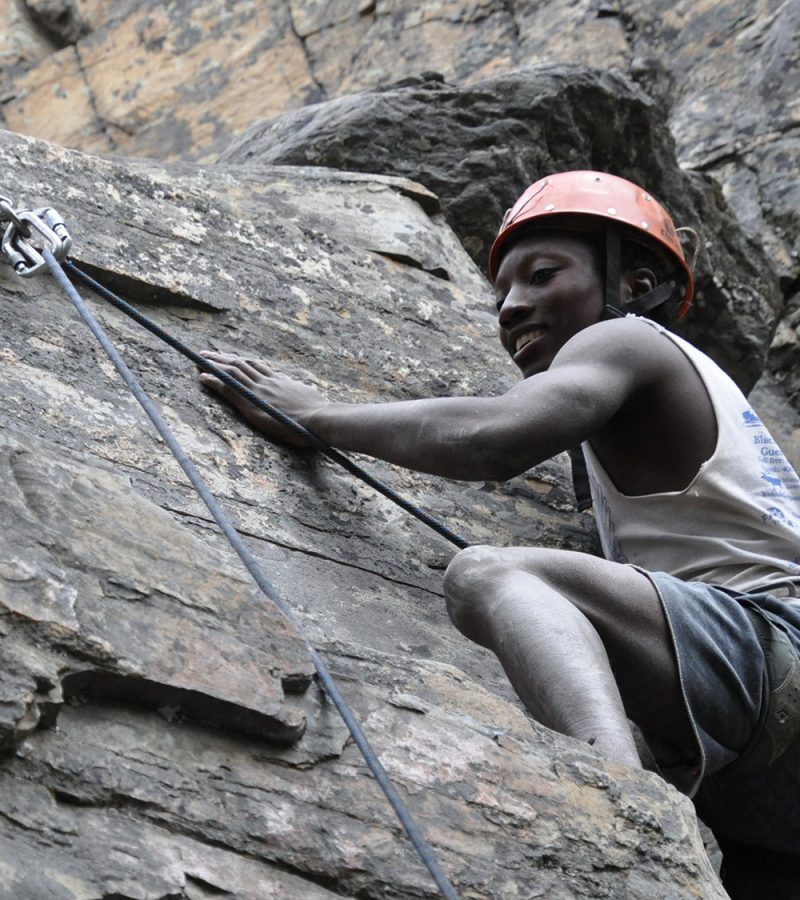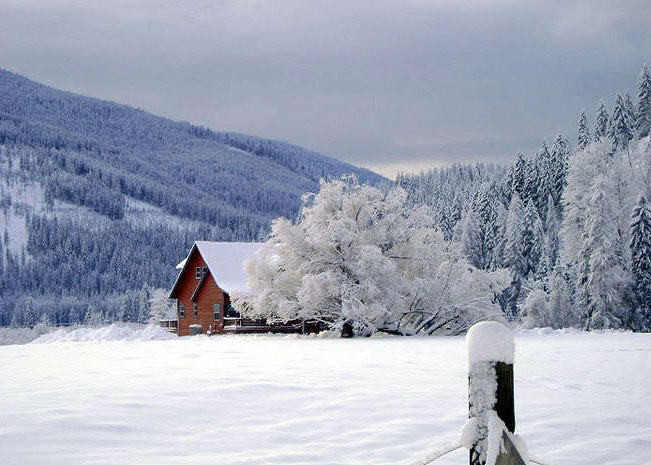 MEET OUR COUNSELORS AND STAFF
Fully Licensed Therapeutic Treatment Program
MMYR has a fully licensed and highly experienced staff. On average our staff members have 10 years of experience working with troubled teens and MMYR. Due to being a small, family-oriented program, MMYR is capable of maintaining a 1-to-4 variable staff-to-student ratio throughout the day. This enables us to develop strong relationships with each student that encourages honesty and helps them practice and build skills that allow them to return home successfully.
Ryan J. Frields LAC, has worked with struggling teens since 1997 in Wilderness and Residential settings. He is a Licensed Counselor and the Director of MMYR. He spends time working with students on everything from counseling sessions (both 1X1 and Group), tutoring academics, parent contact counseling, and working with each students' day-to-day struggles and successes.
If you would like to start the process of enrollment, please fill out our Application. Feel free to contact us if you have any questions at all regarding Mountain Meadow Youth Ranch or our enrollment process.