Fully Licensed Troubled Youth Ranch staff
Mountain Meadows Youth Ranch has a fully licensed and highly experienced staff.  On average our staff members have 10 years of experience working with troubled teens and  at MMYR.  Due to being a small, family-oriented residential program, Mountain Meadow is capable of maintaining a 1-to-4 variable staff-to-student ratio throughout the day.  This enables us to develop strong relationships with each student that encourages honesty and helps them practice and build skills that allow them to return home successfully.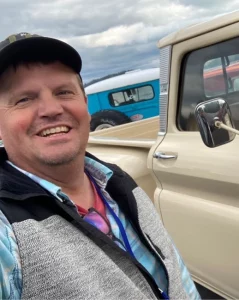 Ryan has worked with struggling teens since 1997 in Wilderness and Residential settings.  He is a Licensed Counselor and the Director of Mountain Meadow Youth Ranch.  He spends time working with students on everything from counseling sessions (both One-on-One and Group), tutoring academics, parent contact counseling, and working with each students' day-to-day struggles and successes.
Jennifer has worked with MMYR since 2004.  Jennifer oversees logistics, scheduling, counseling sessions, and most of the day-to-day adventures.  As a strong female role-model, she works with many of the students that struggle with female authority figures.  
Joe Frields, the founder of Mountain Meadow Youth Ranch spends time working with the students in daily activities, teaching life lessons, 12-step work, ranch chores, and giving experienced heart felt advice. Joe's strong relationship with each boy allows him to be a strong role model and mentor.
Marilyn is the co-founder of MMYR. She takes care of staff coordination, staff educational classes, cooking guidelines and parameters, and setting up volunteer/community service projects.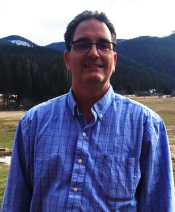 Raoul has been with Mountain Meadows for 4 years. He is a LSCW that spends his time at the ranch in group and/or individual therapy sessions. He has spent countless hours working with struggling teens in the Local High School setting, private sector, and as a contractor working with families. He was a welcome addition to the support staff of MMYR.
Roseanneis a full-time special education aide at Thompson Falls High School. She works for Mountain Meadow Youth Ranch providing scholastic support/tutoring, cooking meals, student oversite at the local high school, and logistics.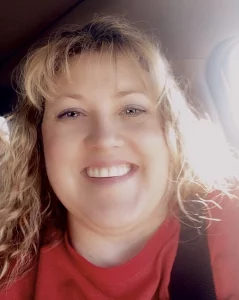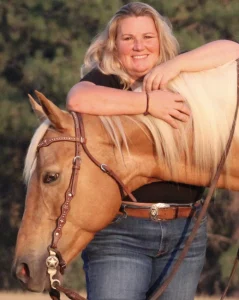 Shannon fills several important roles as a tutor, life-mentor, and another strong-female role model for the teenage boys enrolled in MMYR. From tutoring the boys in school one day to building fence or bucking hay bales the next, Shannon shows them the value of working hard and perseverance in multiple "real" life experiences. 
Payton is a unique staff member that grew up with the students of MMYR. This gave him unique insights into the struggles MMYR students have from when they arrive at MMYR, attend school, participate in sports/extra-curriculars, and begin their next journey upon graduation. His day-to-day involvement ranges from mentoring through students struggles, to sharing wilderness skills, construction projects, welding, and more fun activities like playing basketball, hiking, and swimming.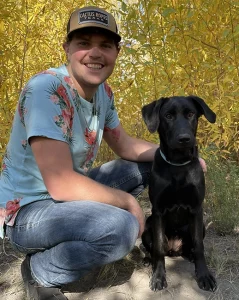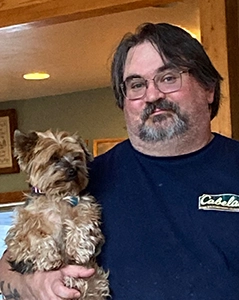 Kelly studied engineering at Montana State University. He was a chef for 12 years before returning to his roots in Thompson Falls. Kelly is very active in the community, doing community service projects and assisting the elderly. He has worked for Mountain Meadow Youth Ranch for since 2018 as a mentor and tutor. Kelly enjoys the outdoors working on building projects, chopping wood for community members and participating in game management.
Matt Lentz is a retired Navy data analyst. He has worked on the Mountain Meadow Youth Ranch youth ranch staff for three years. Matt brings a safe and balanced personality to the staff. He always has a smile or joke to offer and is in charge of all night duties. The boys at the youth ranch enjoy Matt's wittiness and ability to meet them where they are. Matt takes pride in putting family first and loves his dog Fergus.